About College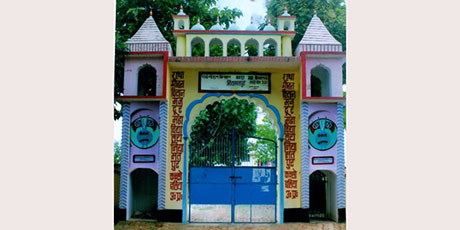 Welcome to the website of 'Radha Mohan Kisan P.G. College', an educational centre of excellence. The College is a dynamic and innovative institution with an unrivalled reputation in the pre-service training of teachers and youth. Radha Mohan Kisan P.G. College, managed by Keshav Shikshan Sansthan, Niyamatpur, Kanso, Ballia (A Society Registered under Society Act, 1860) is a leading Institution of Ballia District. College has been found with motto to provide Higher Education of rural and undeveloped boys and girls. At present college are running degree courses (B.A.,M.A. and B.Ed.). The academic session of college is start in the month of July and ends in the month of April-May. College take Admissions in B.Ed. Faculty through University Entrance Examination and as per guidance of Examining Body/UP Govt./NCTE. College charges fee from students as per norms of Examining body (Jannayak Chandrashekhar University, Ballia)
Manager's Message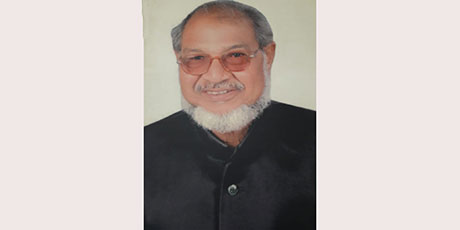 I welcome you in our college. You will be taught by the best teachers in the area. I assure you that I will take care to fulfil all your needs to get best out of college. We have good library, a good play ground and we conduct cultural activities to make your all around development. I expect good result from you and hope that you will make us feel proud. I am delighted that you have chosen our college which renders adequate guidance and assistance in understanding the creativity, scientific and managerial skills of Bachelor Level gradates. This college is a forward looking modern College with international reputation for the excellence of its innovative teaching methodologies and research based doctrine. Our collective input is integral to my belief that this is our College and we all can learn best to our potentials. I would like to focus the concept T.E.A.M., Together Everyone Achieves More, in the best interests of our whole College community. We now live in an era where time seems to race on and leave us all breathless .....
Courses Offered
We offers the most trending courses to prepare students for the job.
Our Toppers
The toppers from the relevant course from our students.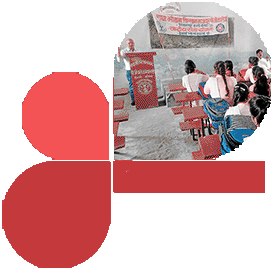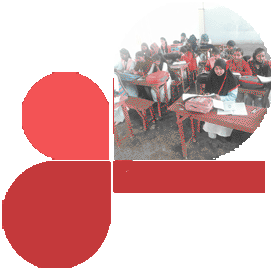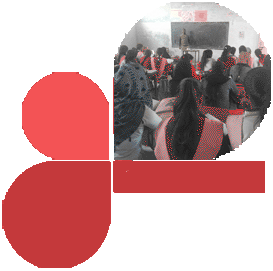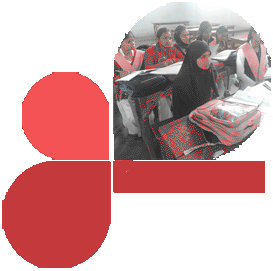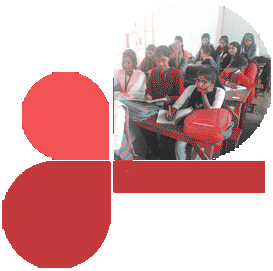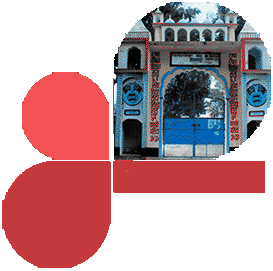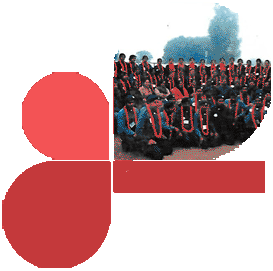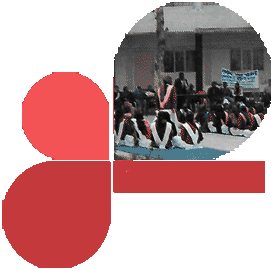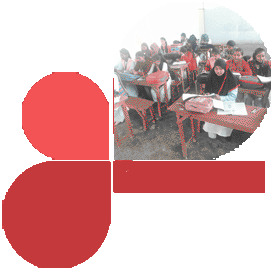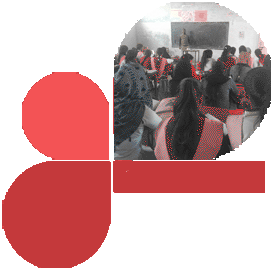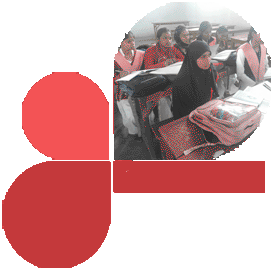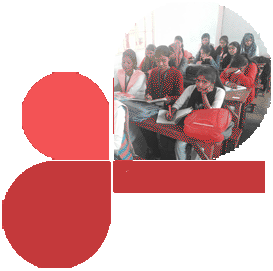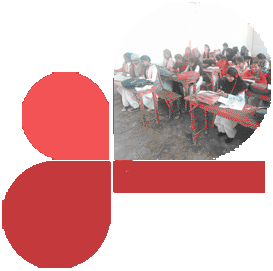 Photo Album
Get the best captures of the events at RMKMC.